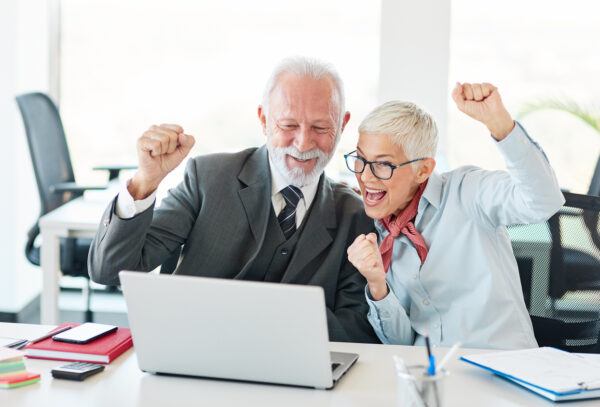 Getting along with coworkers from different generations starts with respect, helpfulness and embracing similarities over differences. 
I am a big fan of Nancy Meyer films (Father of the Bride, It's Complicated, The Holiday, Something's Gotta Give, Baby Boom), primarily because she writes scripts that mostly center around relationships. As I recently watched another one of her movies, The Intern, it inspired me to write a post on how to get along better with coworkers from different age generations than yourself.
In the 2015 movie, Robert Di Niro plays Ben Whittaker, a 70-year-old retired widower who takes on a "senior" intern position at a local start-up - an online clothing shop founded by Jules Ostin, played by Anne Hathaway. Older Ben handles the uncomfortable situation of working with millennials like a champ.
I believe it's because of some basic actions he took that I recommend to any worker - but especially when you work with others of a different generation. Here are my five top tips:
1. Smile and be friendly. A smile shows that you are an open person and want to get along with others. When you are friendly to your coworkers of all ages, you are contributing to a happier and more positive work environment that everyone can appreciate. But remember, just because someone doesn't smile back doesn't mean you shouldn't make the effort - we need more friendly people in the workplace!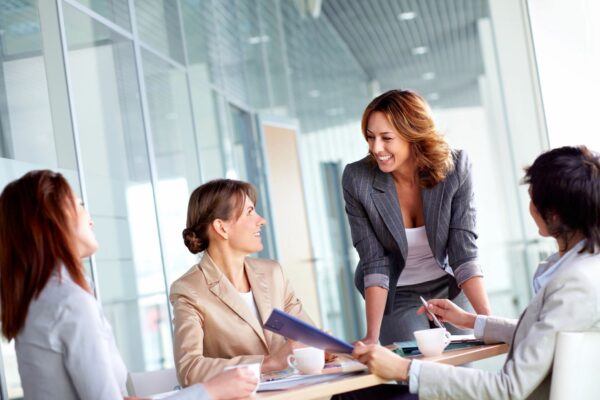 2. Find ways to be helpful. By looking for opportunities to be of service around the office, you help to boost your value and who doesn't appreciate a helpful coworker that makes it easier for them!
I love this SCENE from The Intern where Robert Di Niro's character helps a younger employee and plays wing man to another.
3. Embrace your similar interests. I once worked with a younger single coworker who we didn't have much in common and we had different communication styles. I was more of a face-to-face communicator, and she liked to send instant messages, even though we sat next to each other.
I used to get frustrated by it and then one day, we went on a team hike together over the weekend, and we bonded over our similar interest in health and wellness. It made us see beyond our differences and we have stayed in touch even after we both moved on to new companies.
4. Have empathy for others. Workers who exhibit high emotional intelligence, can get along better with workers of all ages. This includes taking the time to truly listen to your coworkers and remember things they tell you and you ask them about it later.
5. Share your skills. Coworkers of different age ranges can learn from each other. For example, a millennial employee could help an older worker with more tech issues and an older worker could help a younger one with being a better editor since most young people are used to communicating through texting and social media.
Lastly, it also helps to understand some general work preferences among the three age generations. Here is a brief overview:
• Millennials (mid-20s to late 30s) like to get regular feedback and want to know how they are doing. They are collaborative and like being on teams and prefer instant messaging over emails and face-to-face. They grew up with social media so comfortable with being transparent and open.
• Generation Xers (40s-to mid-50s) like email communication and are about efficiency and accuracy. They are not big into meetings and do not like to waste time.
• Baby Boomers (mid-50s to 70s) have worked for years without the distraction of social media and instant messaging and prefer to work individually with less noise around them. They expect others to be well prepared to answer their questions and have information to back it up.
The bottom line is that when we are friendly and helpful, treat others with respect and embrace what is similar instead of different, it helps to get along better with our coworkers - no matter the age difference.
For a little more background about the adorable movie, The Intern, here is a CLIP of the director Nancy Meyers and Anne Hathaway talking about the movie on CBS Mornings.
Happy Connecting!
---